When you get here...
1. Check in at the counter
Our staff will seat you at a table.
2. Eat, Drink, Play
Pick out a game (or five). Our staff are happy to offer recommendations!
3. Pay at the end
Everything goes on a tab, including the playing fee.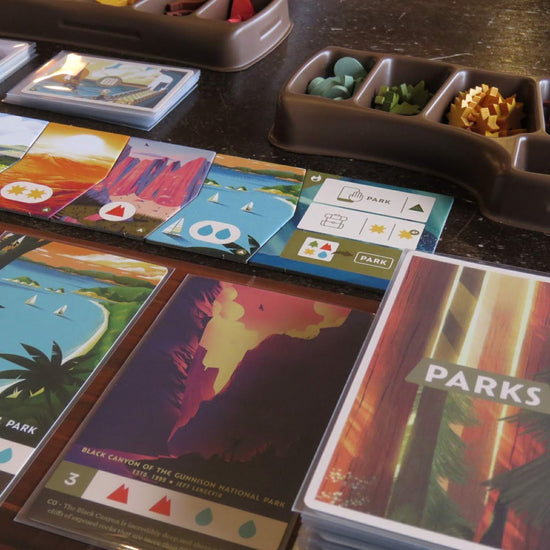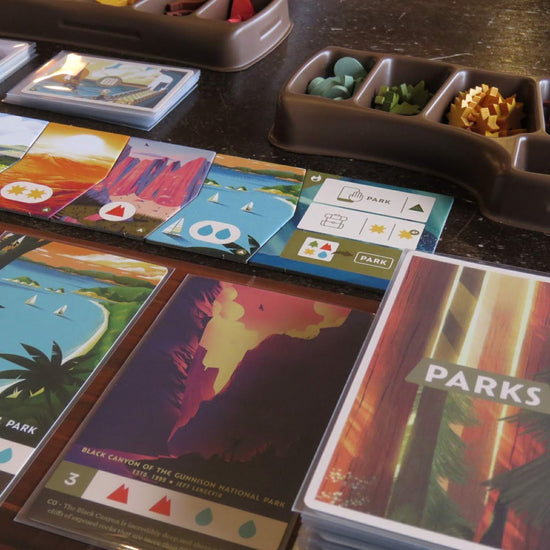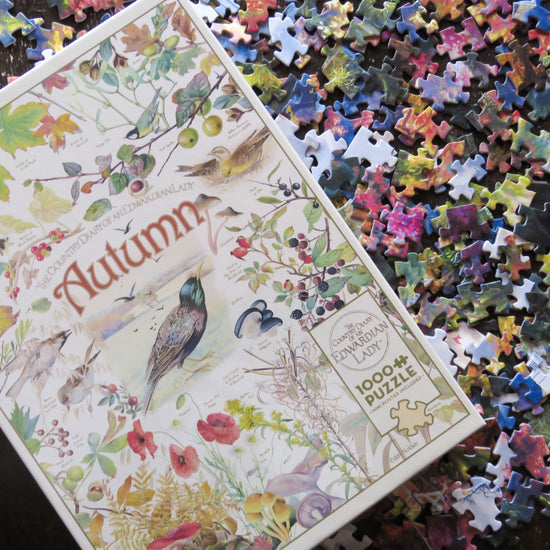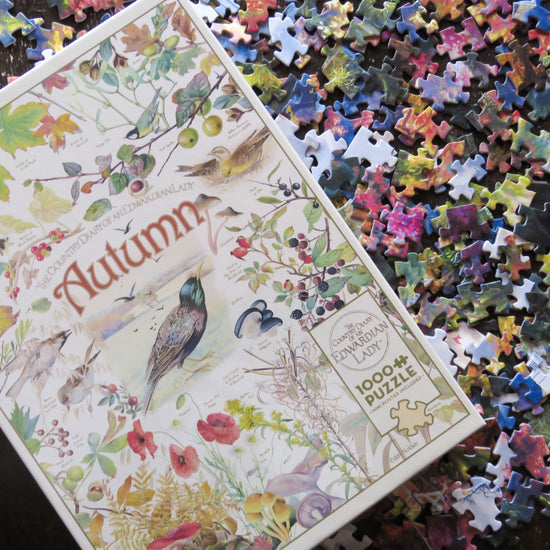 Every other Thursday
Puzzle Battle
Table Top Cafe is hosting a frustratingly fun evening of puzzle madness. Teams of 3 to 4 players will all be given an identical 500 piece puzzle to complete as quickly as possible. The winning team will get a puzzle of their choice for each member and each team gets to keep the puzzle they have just completed.
Casual gaming for those looking to play new games
Drop In Gaming
Tuesdays at 6:30pm and Saturdays at 1pm come by the cafe to play games solo or with a friend and meet other friendly gamers